Our Technology
Magnostics
News
Dec 02, 2021
The new Hi-mag superparamagnetic particles from Magnostics Ltd, represent a breakthrough of performance in magnetic separation - the magnetic content of these particles is significantly higher and more uniform than has been previously available. The strong magnetic force makes them highly effective in purifying proteins and cells at fast speed with minimum loss and indirect handling of viscous solutions. The particles are conveniently functionalized with a dense layer of functional groups that makes them easy for conjugation, stable in physiological salt solution and low in nonspecific adsorption. The unique properties of these particles make it possible to perform demanding separations from large volumes (e.g. fermentation broths), high viscosity solutions (e.g. serum or whole blood), or in applications where efficiency matters.
Our beads are ISO 13485 compliant.

Annual production scale up to 300 liters of particles.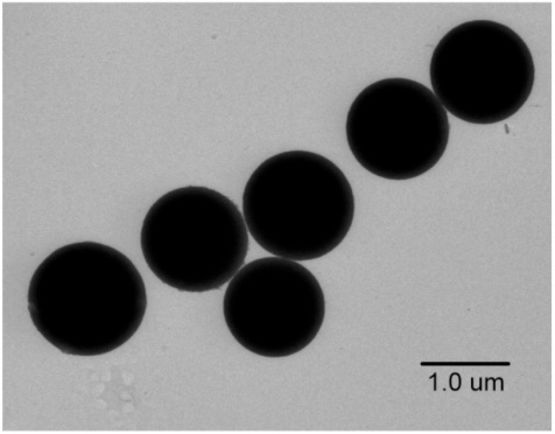 Highlights
Fast response for bench-top procedure
Suitable for high-speed, efficiency separation
Pre-coated with streptavidin, protein A, or carboxyl groups
Low nonspecific adsorption
High recovery efficiency
Sizes between 200 and 1200 nm
Sterilizable with autoclave or ethanol
Monodisperse in size (CV<15%)
Evenly loaded magnetic material
Applications
Positive or negative cell sorting
Protein purification
Immunoassays and point of care diagnostics
Bioanalytical measurement
Magnetic Tweezers