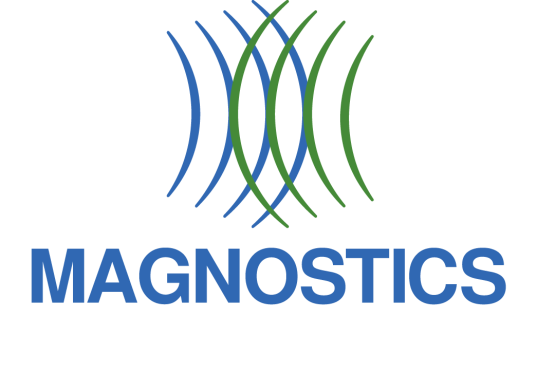 Magnostics is a biotechnology start-up based on technology developed through successive investments (€1.6MM) by NASA.
Product/Service:
Magnostics offers magnetic nano-materials from silica coated magnetic nano-beads to biologically activated products. Our magnetic beads combine the properties of high-speed and ultra-efficient separation. We also supply RNAse free buffers and magnetic arrays for medium throughput IVDs. Magnostics is an ISO13485 compliant supplier of magnetic products for diagnostic and bioseparation kits.
Business Offering:
Magnostics manufactures enhanced performance magnetic nanoparticles as parts of kits and as a B2B supplier for major Diagnostics and Life Science manufacturers. Magnostics produces nanoparticles that are essential components for in vitro diagnostic (IVD), bioseparation and high throughput screening (HTS). Magnostics also manufactures reagents for ultra-sensitive point of care tests (POCT), currently under development.
Target Markets:
The target markets, identified from both primary and secondary market research, include:
1. Laboratories doing viral extraction for detection using RT-qPRC, such as, SARS-CoV-2.
2. Developers of IVD kits need a faster, more responsive and cost-effective base material to manufacture point-of-care testing kits.
3. Manufacturers and distributors of Point of care testing (POCT) including those that are replacing colloidal gold with magnetic nanoparticles to increase sensitivity and speed.